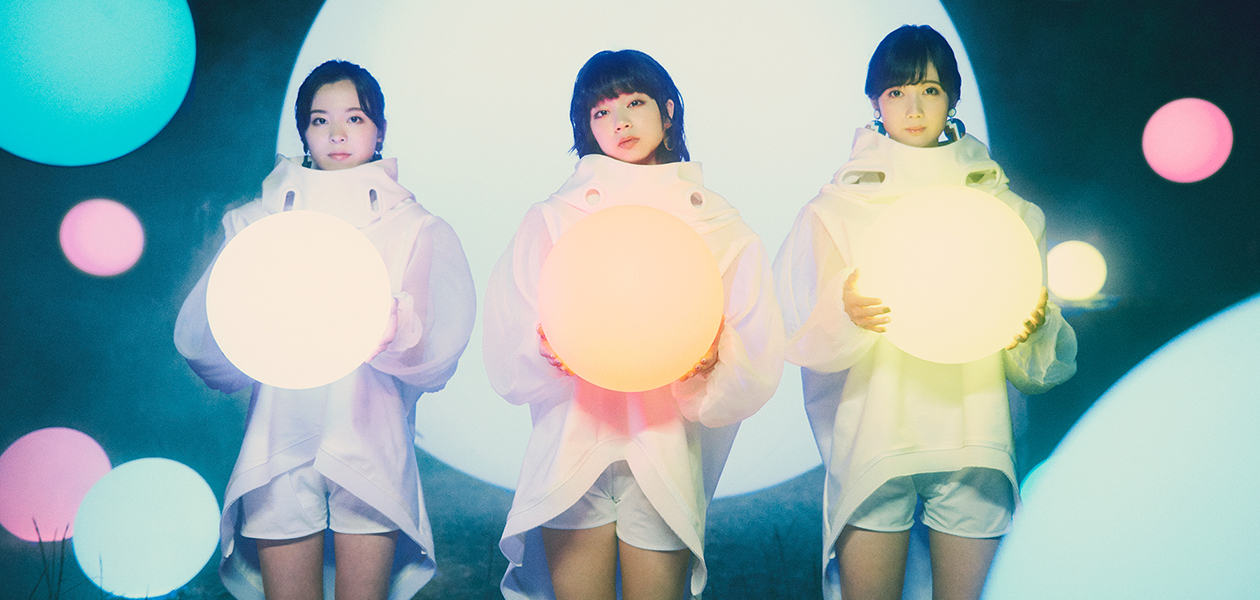 December 26, 2018

Mr. Ishinomori Shotaro "ART TOY FES." Held in loft MELLOW MELLOW has been decided on Ambassador!

The birth of Shotaro Ishinomori80In commemoration of the anniversary, Toy Creator and Hobby Maker gather together to love Ishinomori's work!
Shotaro Ishinomori " ART TOY FES.」in SENDAIBut2019Year1Month12Sunday (Saturday)It will be held from.
Along with that, we will also hold a pre event on Sendai Loft 5th floor from 26th December 2018!

Art toys such as sofuvi by popular creators, fashion goods by apparel brand designers, art crafts that craftsmen shine, Shotaro Ishinomori's birthplace80Commemorating the anniversary80KindTWe are planning to sell various collaborative products such as shirts.

Lofts in January and March 2019Shotaro Ishinomori to be held at "ART TOY FES.As an ambassador ofMELLOW MELLOW of3People make the event excitement. We can help you in various forms such as shop front sales of collaborative products, mini live by the principals.
Also, during the present session, with Ishimori CreatorMELLOW MELLOWWe are also planning to announce collaborative works of. By all means, please come during the exhibition!

プレイベント
開催場所:仙台ロフト 5F
〒980-0021 宮城県仙台市青葉区中央1-10-10

Period:12Month 26Sun (Wed) - January 11Friday


本イベント
開催場所:仙台ロフト 3F特設会場
〒980-0021 宮城県仙台市青葉区中央1-10-10

Period:1Month12Sunday (Sat) -25Friday
10:00~21:00 (Last day17:Until 00)

MELLOW MELLOW
https://mellowmellow.jp/

SENA、MAMI、HINAby3Human dance vocal unit "MELLOW MELLOW(Melo Melou) ".
2017Year12Month6Release "Girls Hour" on the day.2018Year6Month20Major debut at "Magic Rendezvous" on the day.
2018Year12Month19"Tap to you" released on the day, formed1 It has become an anthemic song that makes us feel the new start of the year. From now on to choreographerKEN(ex DA PUMP), Attracting attention also to the performance that can sense the old and new street culture from the cute and urban world view up to now. Art direction as same as the previous workKASICO It's by Mr., cool and cyber atmosphere3Make people feel new future.