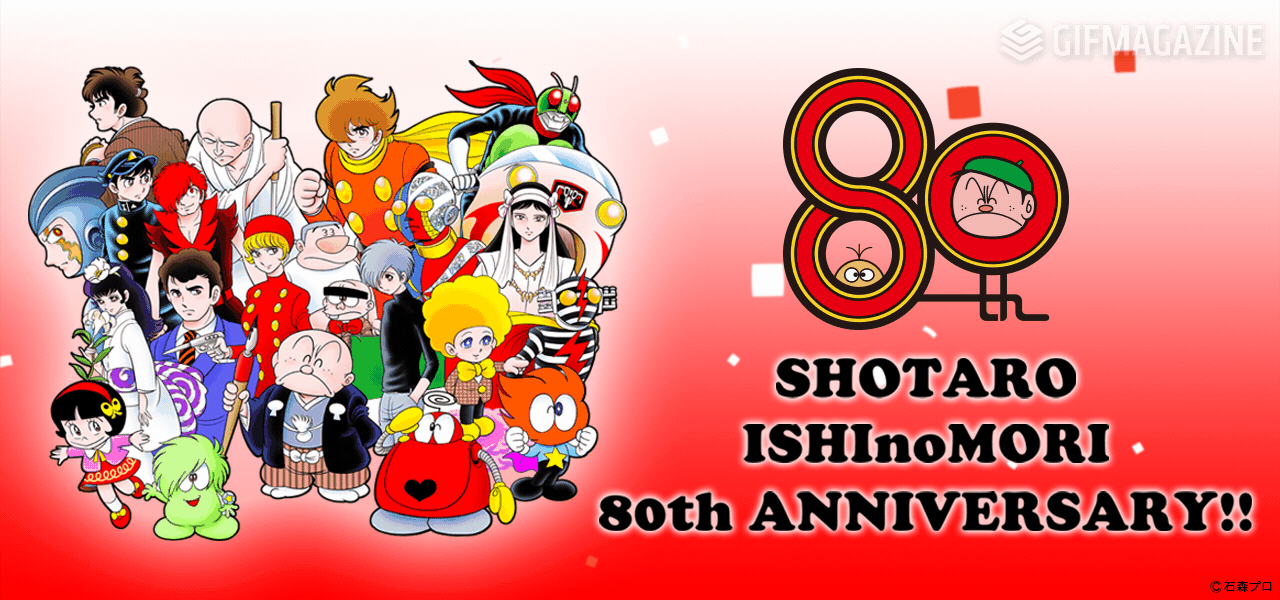 July 19, 2018

"Official page of Ishinomori Shotaro's birth 80th anniversary" was born in GIFMAGAZINE!

Funny GIF videos are popular in GIFMAGAZINE "Shotaro Ishinomori's 80th birthday official page」が誕生しました!

New book information and event information, as well as special content!

The content will increase further in the future, so please follow and share!