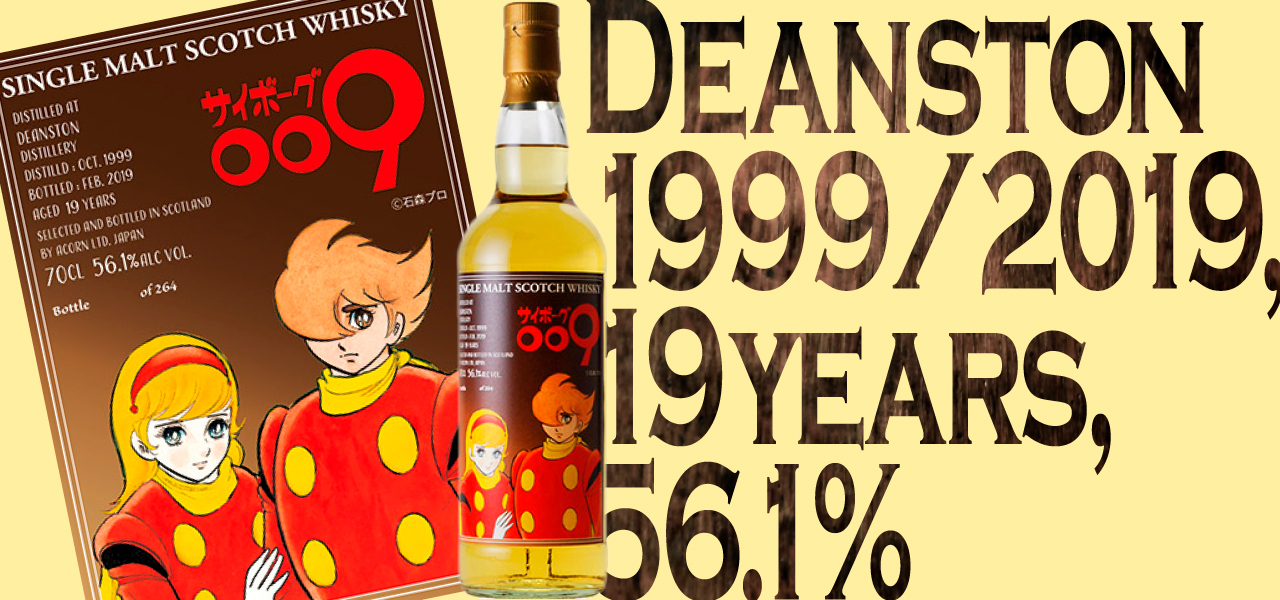 May 10, 2019

The 80th Anniversary Scotch Whiskey 3rd edition Limited 264 released!

The third memorial bottle of the 80th anniversary of Shotaro Ishinomori will be released from Acorn, a specialty store that deals with a number of spirits (distilled liquors), including single malt whiskeys selected carefully from around the world.

2019年に連載開始55周年を迎える『サイボーグ009』のジョーとフランソワーズのデザイン。ベースはスコットランド、ディーンストン蒸留所仕込みの逸品。

Because it is limited to 264, early by all means.