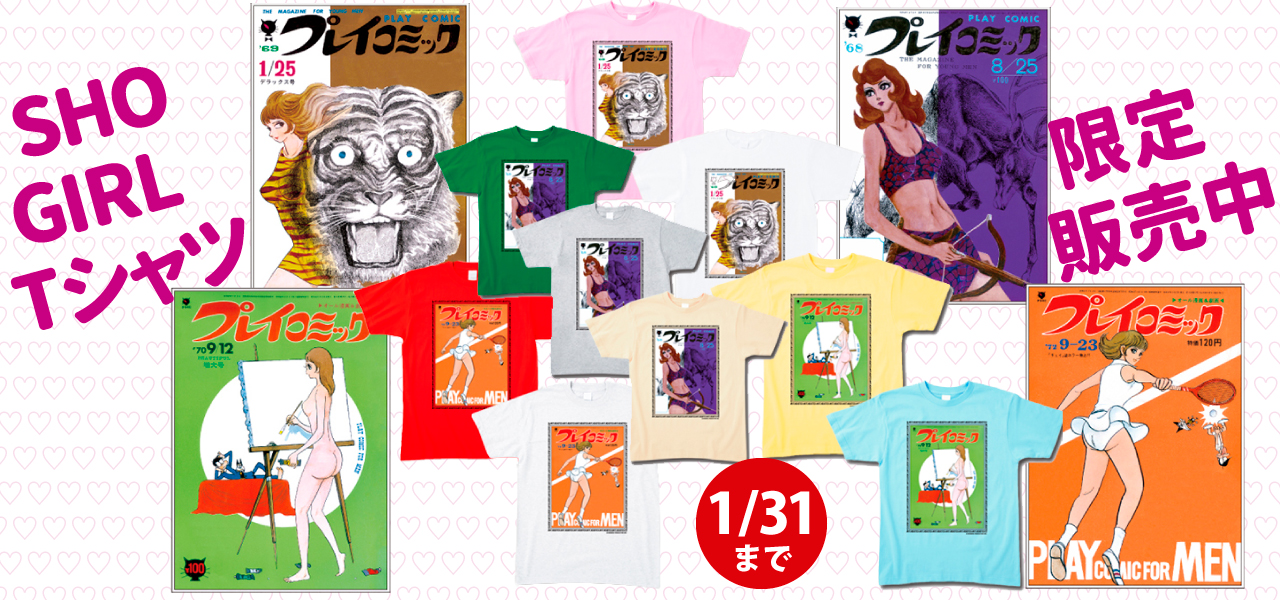 January 22, 2019

Akita Shoten online store limited "play comic" cover pattern T shirt, limited release on sale!

At the Akita Shoten online store,
A limited edition of the 80th anniversary T-shirt of Shotaro Ishinomori is now on sale is.

It is a design that prints the cover of "Play Comic" that Shotaro Ishinomori drew cover illustrations.
If you know that time, you may miss it.
The striking composition and colorful colors are eye-catching even now.

You can choose from 4 designs and 9 colors.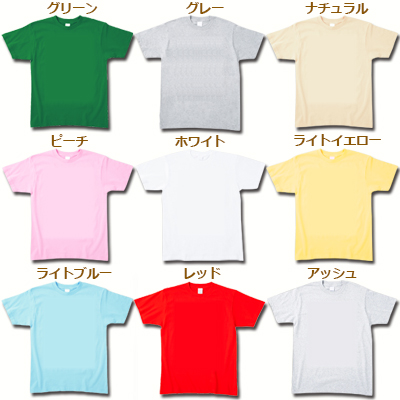 [Shotaro Ishinomori 80th Anniversary] SHO GIRL Play Comic Akita Shoten Limited Edition
■ Price: 3,800 yen (4,104 yen including tax)
■ Size: S / M / L / XL
■ Type: TypeA / TypeB / TypeC / TypeD
■ Color: Ash / Green / Gray / Natural / Peach / White / Light Yellow / Light Blue / Red
■ Material: 100% cotton
■ Sales: Akita Shoten
■ Production: Rittor Music Co., Ltd.
■ Shipping fee: 590 yen nationwide
■ Estimated delivery date: Early March 2019
Akita Shoten Online Store ( https://akitashoten.shop/?pid=138562549# )
* The other 80th anniversary T-shirts of Shotaro Ishinomori
It is also on sale at "Shintaro Ishinomori ART TOY FES." In SENDAI currently being held in Sendai Loft.
In addition to various designs using manga frames and color originals, other "play comic" patterns are also being developed.
Please check here too.