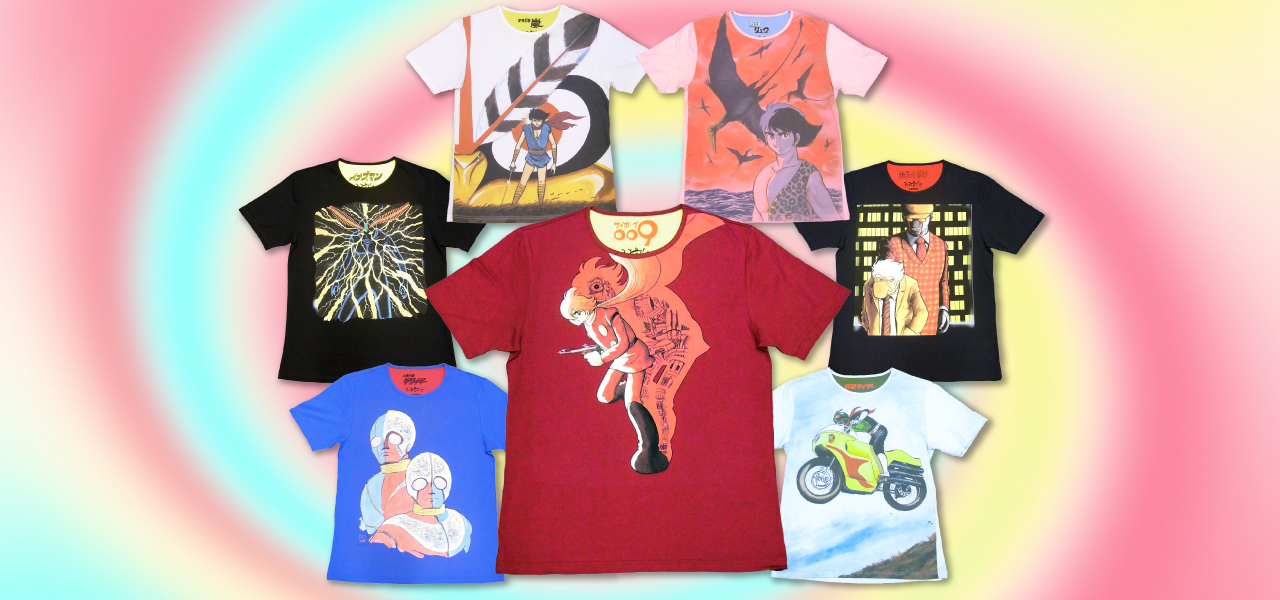 June 13, 2020

T-shirts that greatly use the original pictures of Shotaro Ishinomori's 7 works are on sale!

From "CUL-T" of Nagashima costume, T-shirts with a special design using the original picture of Shotaro Ishinomori are on sale.

Commitment to complete all the fabrics and printing and sewing techniques used in Japan,
The front is large on the front side and the back is printed with a small arrangement in a form that does not assert too much,
It is an art design that even adults can wear in pop.

In addition to the work logo on the collar, Ishinomori's signature is also printed,
You can enjoy it just by hanging it in the room.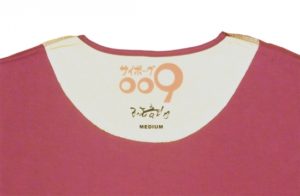 You can enjoy it all year round and in the coming season.
Please check it by all means.
CUL-T Shotaro Ishinomori
[Price] 8,000 yen + tax
【種類】7種類
「サイボーグ009」「仮面ライダー」「イナズマン」「キカイダー」
「ロボット刑事」「変身忍者嵐」「原始少年リュウ」
[Size] S/M/L
Click here for detailed information and purchase
http://www.nagashima-fukushoku.co.jp/cn6/
In addition, there is an event where you can take a look at the actual product and purchase it.
We are planning to hold it at the following stores and periods, so please check it as well.
6/3 ~ 6/16)
Abeno Harukas Kintetsu Main Store
6/12~6/23)
大丸 福岡天神店
本館4階 紳士用品売り場
TEL:092-712-8181(代表)
7/22~8/4)
銀座三越 
本館5階 GINZAクローゼット
TEL:03-3535-9355(直通)