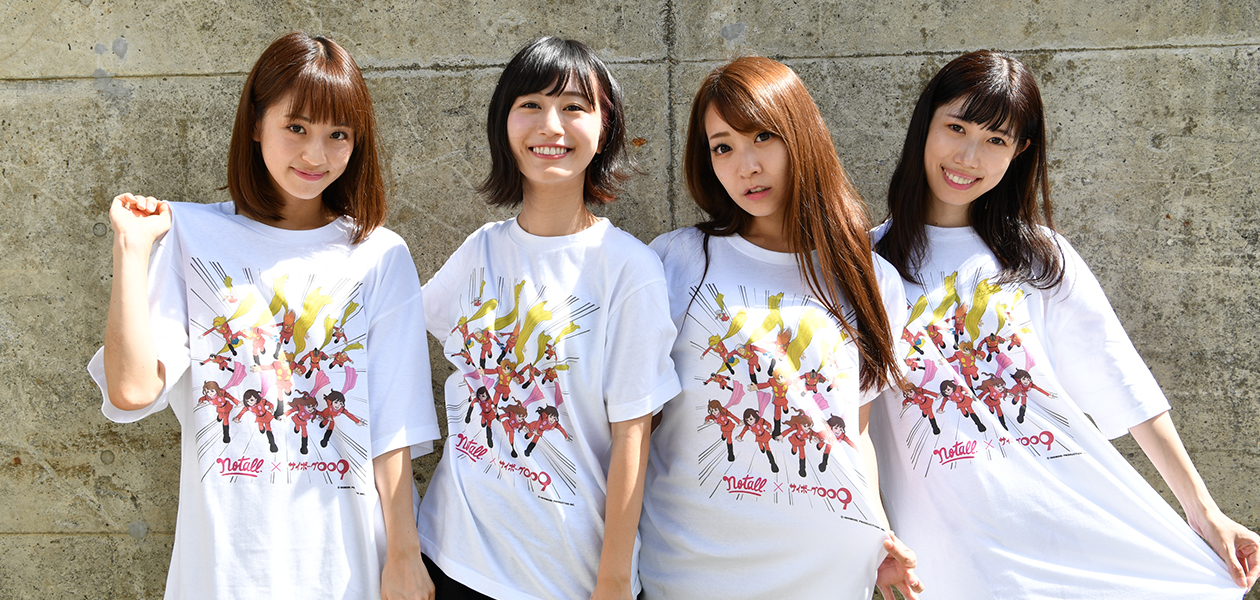 September 9, 2018

Shotaro Ishinomori "ART TOY FES." IN SHIBUYA artist collaboration T-shirts will be announced!

Shotaro Ishinomori "ART TOY FES." In SHIBUYA "100 T-shirt project", collaborating artists are announced.

「notall」×「サイボーグ009」

「notallIs a 4-person group who debuted in June 2014 as a next-generation social idol who raises with everyone in the world.

Through SNS, it is an idol that everyone can produce and recruit group names, nicknames, logos, songs, costumes designs, goods, etc. Up to now, overseas creators of more than nine countries participated and worked with fans and creators all over the world, including more than 50,000 entries.

On September 8th and 9th, 2018, together with 50 luxurious performers in total, sponsored festival "Nota FES 2018」を東武動物公園にて開催!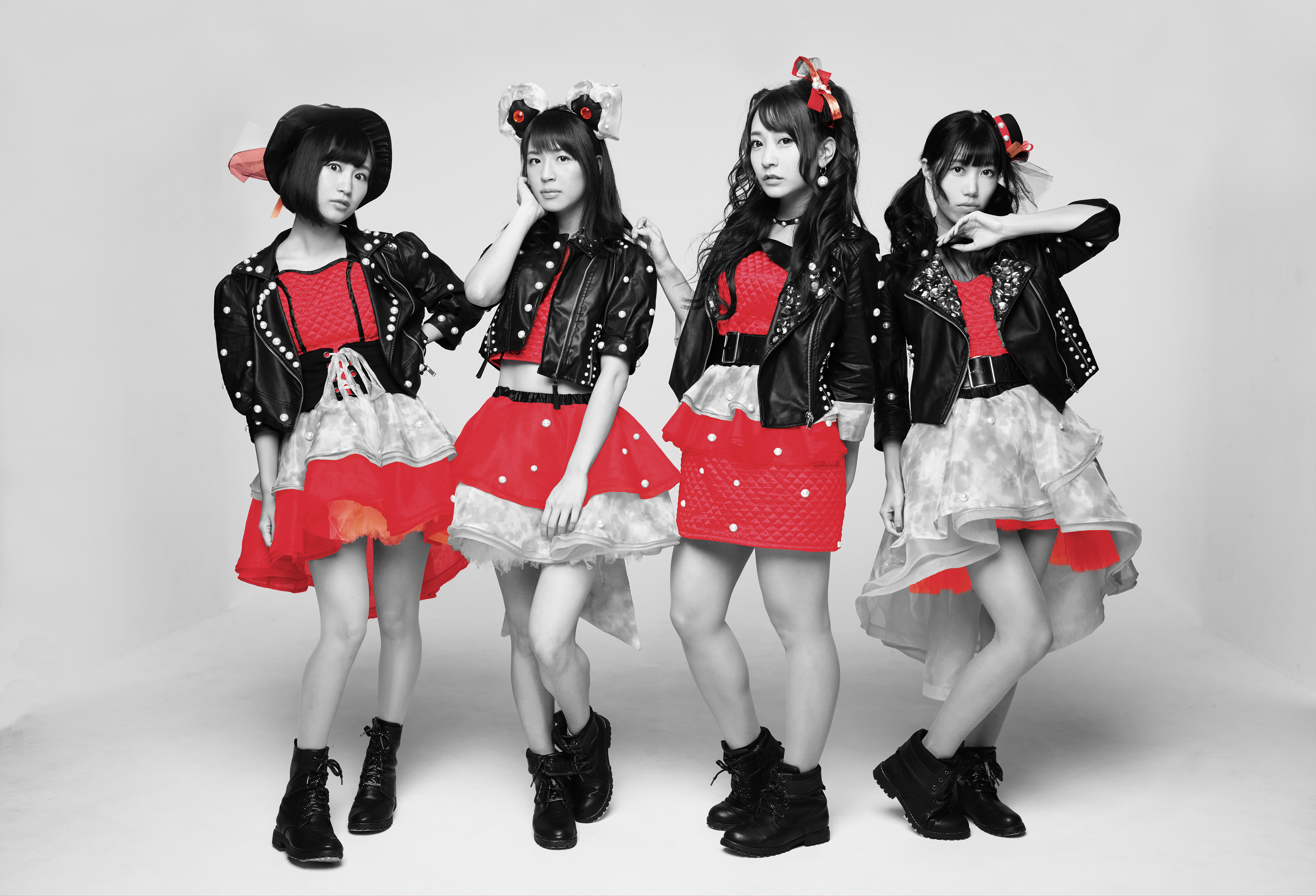 ■Sales period
Seibu Shibuya branch Movida Hall6FAt 9Month10日(月)から販売いたします。

※Sogo· Seibu's shopping site "e.Limited time sale at department store
10日(月)~13日(木)の間、期間限定で販売いたします。
Those who can not visit the Seibu Shibuya store during the exhibition can also purchase at "e. Department Store".
https://edepart.omni7.jp/brand/004484
(There is no passing party participation lottery)
■ Seibu Shibuya branch Movida Hall6F
Winner limited benefits by lottery by those who bought at stores

Benefits1)
notallDirectly fromTPlease give me a shirt.
Benefits2)
With your own smartphone,1You can take a commemorative photo only.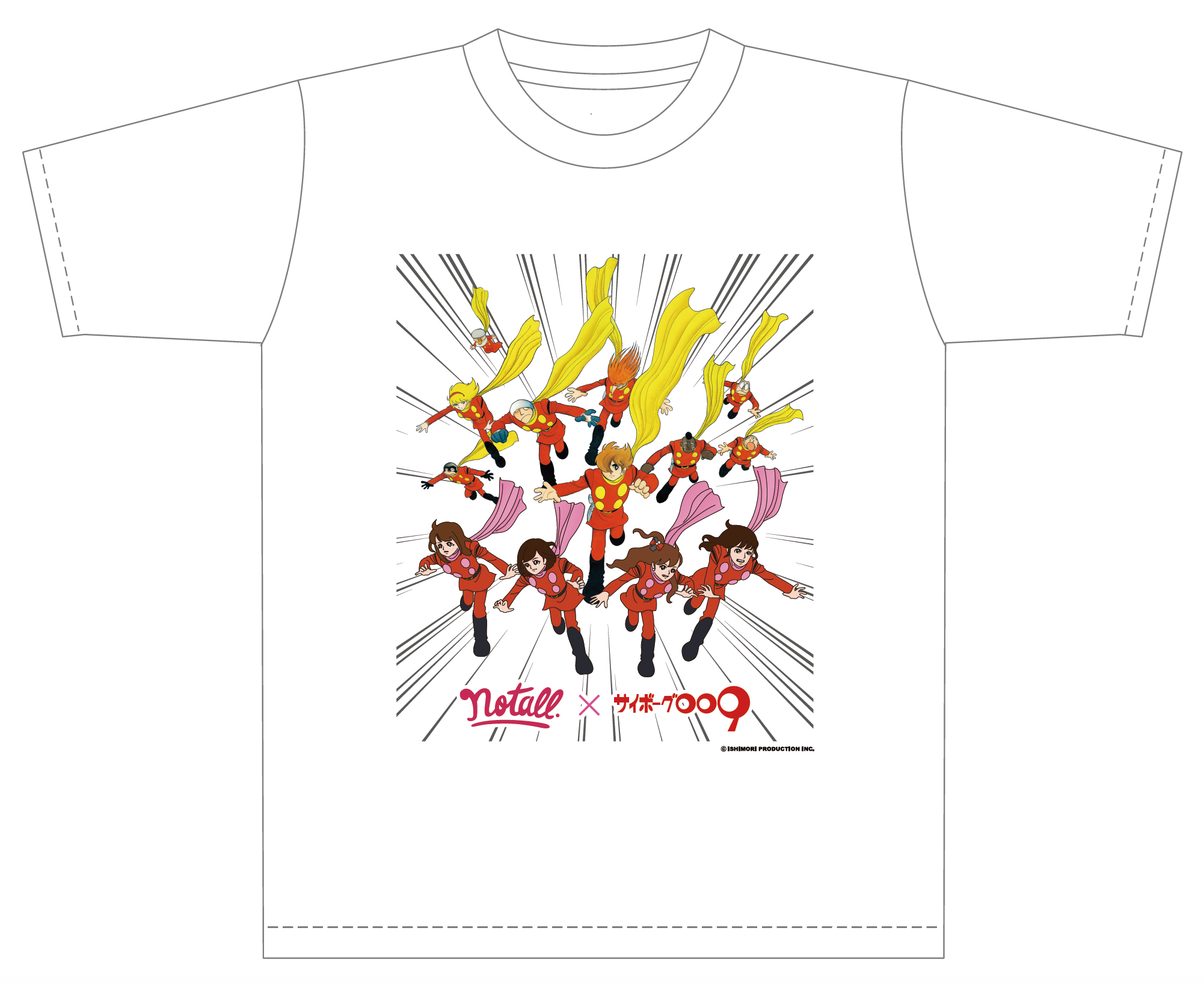 Application method
9Month10日(月)〜16日(日) To customers who purchased "notall × cyborg 009" collaboration T shirt,9Month17日(月・祝)に開催To「notall Depends on membersTShirts handed-over party "We will distribute lottery tickets that you can participate in.
At the venue, after purchasing T-shirts, we will draw at the sales venue.
* Winner: You can attend the 17th day of the party. Please receive your T-shirt on the 17th.
* If you have: Please receive the T-shirt purchased during the event.
開催場所 : 西武渋谷店 Movida Hall6F  Venue space
開催日時 : 9Month17日(月・祝) 第1A second visit 13Time〜 The2A second visit 15Time〜
* You can choose which one of the 1st and 2nd will participate, and you can draw a lottery.
※ As soon as the capacity has been reached, the transfer will be accepted.