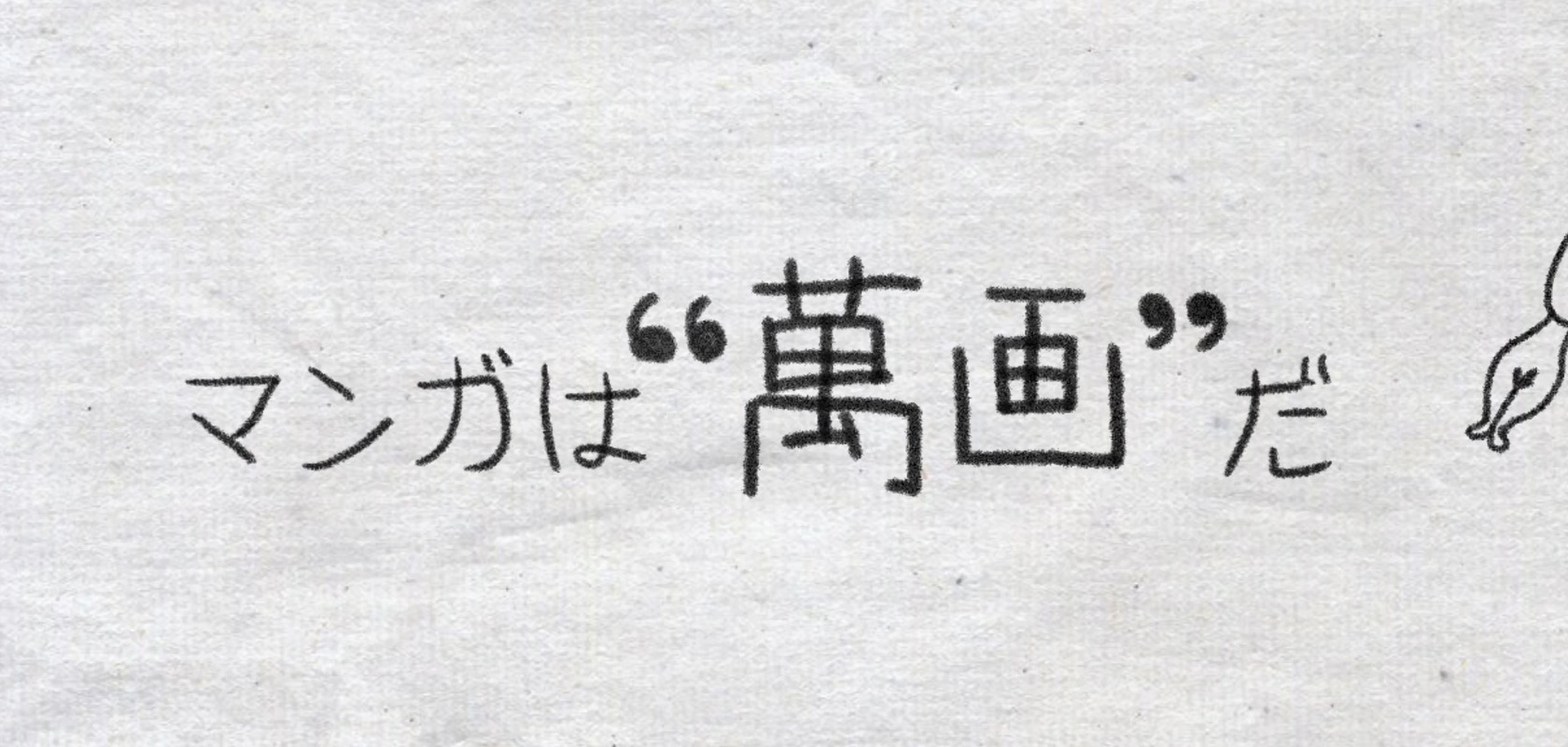 May 1, 2018

Parapara animation "Manga is a MANGAKU!" Collaborated with UQiYO "Ship's feat. Originatorotte"!

Flip-up anime "Manga is a Manga!" UQiYO "S hip ' s feat. Moto Chitose" will be used as a collaboration song.
UQiYO In collaboration with NEW Please take a look at Parapara Anime.

As Ishimori Pro, I would like many people to watch Para Para anime, and to know "Shintaro Ishinomori" as much as possible. 9 Multilingualized telop in several languages.

English
Portuguese
French
Spanish
Italian
Chinese
Korean
Indonesian
Polish

Ishimori Pro Official YOUTUBE It is open to the public.