August 18, 2016

Zero-zero number Cyborg's voice actor was lifted

11月25日から、期間限定で全国劇場にて上映される、「サイボーグ009」の最新作『CYBORG009 CALL OF JUSTICE』。
本作でゼロゼロナンバーサイボーグを演じられる9名の声優が解禁となりました。また、キャスト陣&柿本監督からの意気込みコメントも到着!ぜひ、この秋の上映をお楽しみに!
Shimamura Joe
Keisuke Kawamoto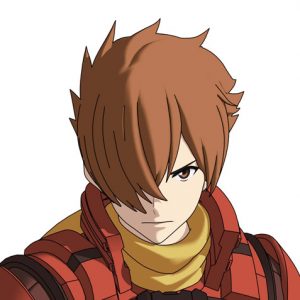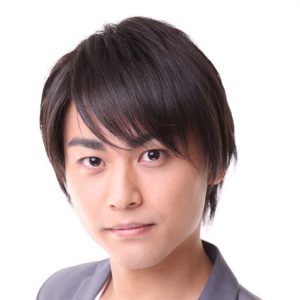 It is Kimoto Kamoto who plays Shimamura Joe role.
I am proud to be involved in this work as it is a work loved by everyone of a wide generation and engraving history.
I played carefully so that I will not disappoint the feelings I've connected so far!
Francoise Arnor
Risa Toda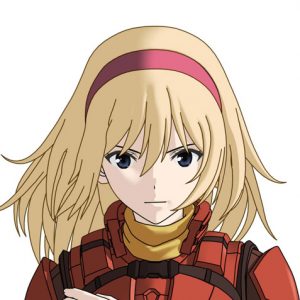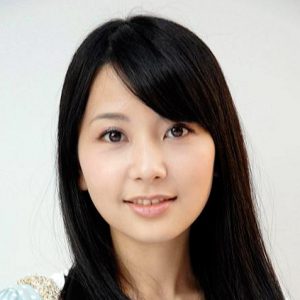 「サイボーグ009」はアニメで何度も親しんできた作品だったので、今回自分が003という重要な役で関わることができ、大変光栄です。
プレスコという形でのアフレコは初だったので緊張しましたが、皆さんのお芝居をより身近に感じることができました。
Ivan · Whiskey
Misato FUKURANI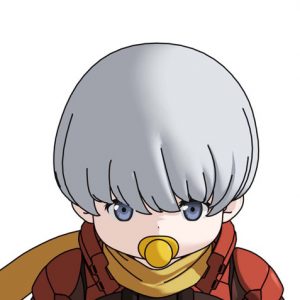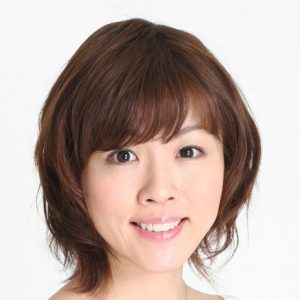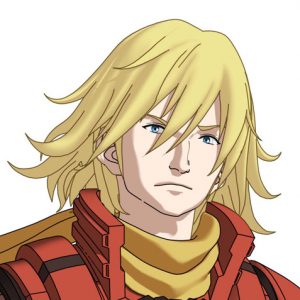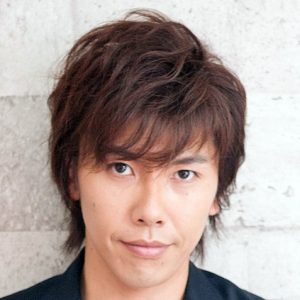 Alberto Heinrich
Satoshi Hino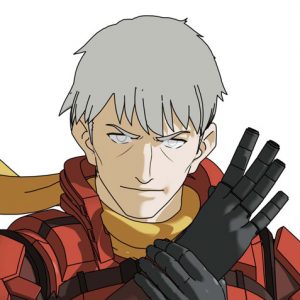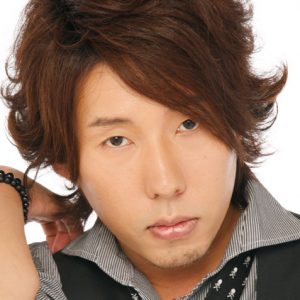 Jeronimo · Junior
Kenji Nomura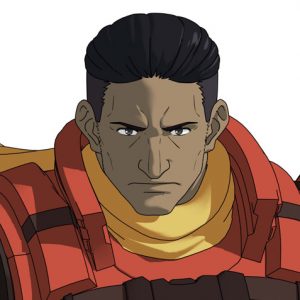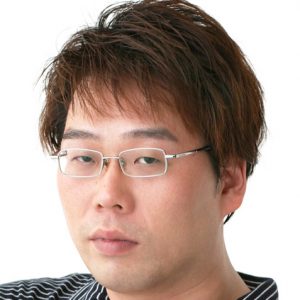 Zhang Lake (Chankanko)
Mitsuaki Manton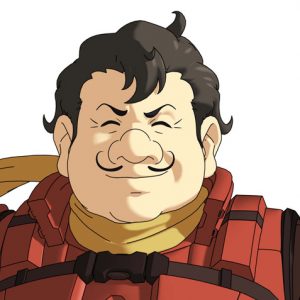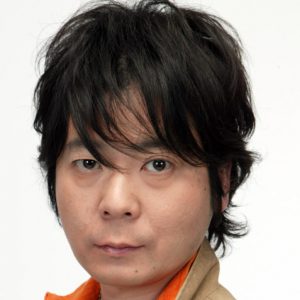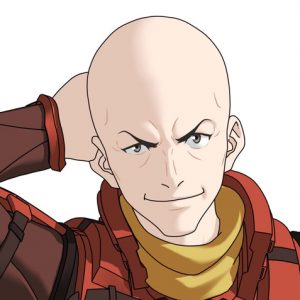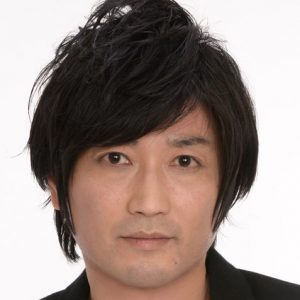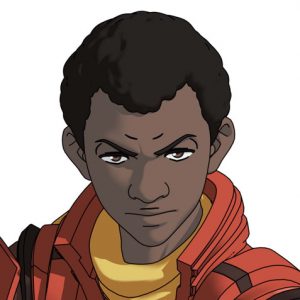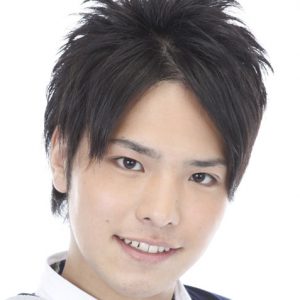 Director Kakimoto Hiroshige comment
This work, made in Presco, is making pictures while listening to the performances of the voice actors.
Activities of each person 's distinctive personality' s faithful performances stimulated the image of the staff who made the images, and I made many wonderful cuts.
Meanwhile, Mr. Kawamoto's played 009 leaded us with a voice with strong core lead, even during sweet, Mr. Tanida's gentle, restful feminine play was zero zero number Cyborg, Wrapped around me.
『CYBORG009 CALL OF JUSTICE』は、11月25日(金)より全3章で、各章2週間限定劇場上映!
詳しくは公式サイト、公式ツイッターをぜひチェックしてください。
公式サイト :www.cyborg009.jp
公式Twitter:@cyborg009coj