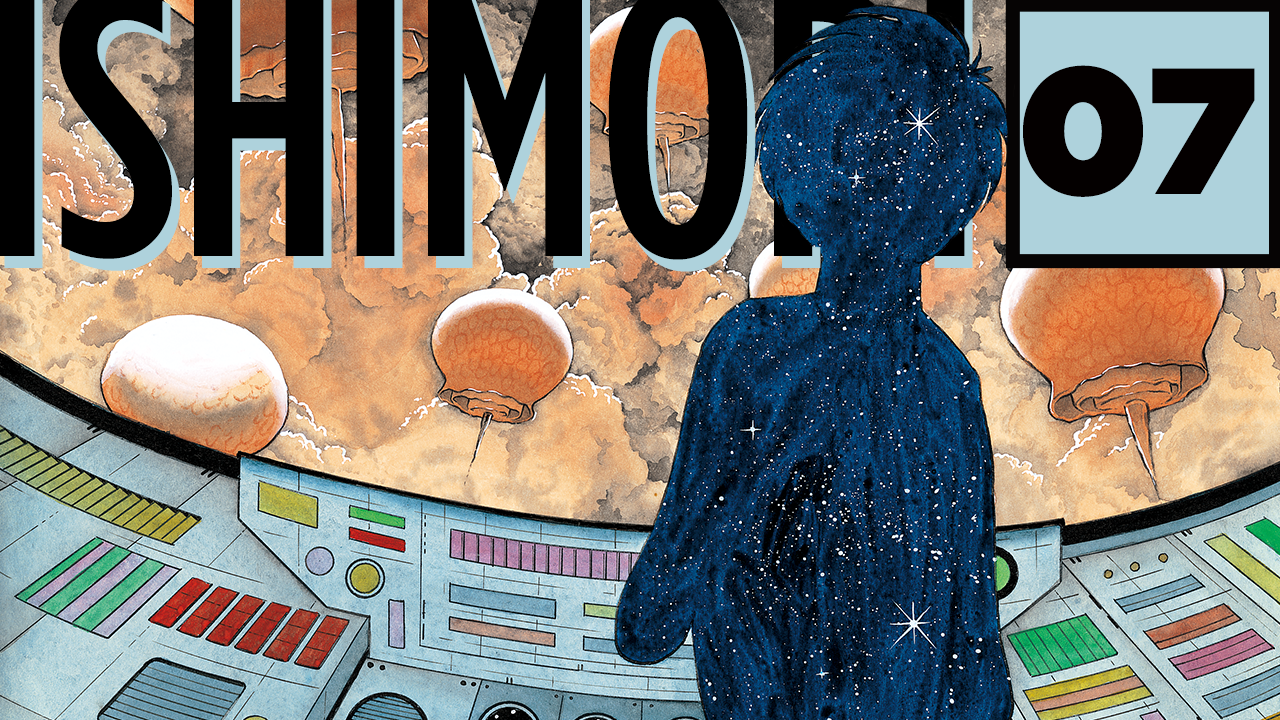 November 26, 2019

The web magazine "ISHIMORI MAGAZINE 07" has been delivered!

This time, ISHIMORI MAGAZINE 07 stone No "Technology" painted by forest The theme of the theme is "Cyborg" and "Robot", which were drawn by Shotaro Ishinomori in the Showa era.

The main contents are as follows.

★ stone No "Technology" painted by forest
"What is this element of manga like in modern technology? How close are you? "Is an article introducing Ishimori professionals, but if you read the original manga together, I think that you can enjoy it even more.

★ Special interview
I think that the future of cyborg technology development competition will soon take place. Shinshu University Professor Naoto Saito
"cyborg 009 Is a professor of Shin-ro University's "Cyborg Project," an assistive robot that is engaged in research and development. This is an interview with Naoto Saito of Biomedical Research Institute.

★ One volume whole book Shotaro Ishinomori
"Paper sense" beyond digital. A super-collection item "Shintaro Ishinomori" that can be placed at hand!

★ Cyborg 009 has celebrated its 55th anniversary!
Start of serialization 55 Cyborg celebrating its anniversary 009 "Is introduced.

★ Kaleidoscope of Shotaro Ishinomori "Practical Manga"
Shotaro Ishinomori, who declared "everything can be expressed by manga," said the artist. We also challenged the genre of history, economy, new technology, and the "actual manga" for adults that had not yet been established at that time. Inheriting that spirit, Ishimori Pro is still working on the theme of "telling it in an easy-to-understand manner through manga."

★ ISHInoMORI DNA Interview with Tsukao Okazaki
Akita Shoten's monthly manga magazine "Champion RED "Cyborg" 009 BGOOPARTS DELETE Special interview with Tsuguo Okazaki and editor Kobayashi.

★ [Official] Ishimori Pro YouTube Channel Video Report
Unfortunately, I could not attend the `` Man Painter Shotaro Ishinomori Exhibition I Wanted to Be a Da Vinci '' held at Setagaya Literature Museum in Setagaya Ward, Tokyo from April 20 to June 30, 2019 We wanted to give everyone a glimpse of the contents of the exhibition.

…Such

Please take a look.