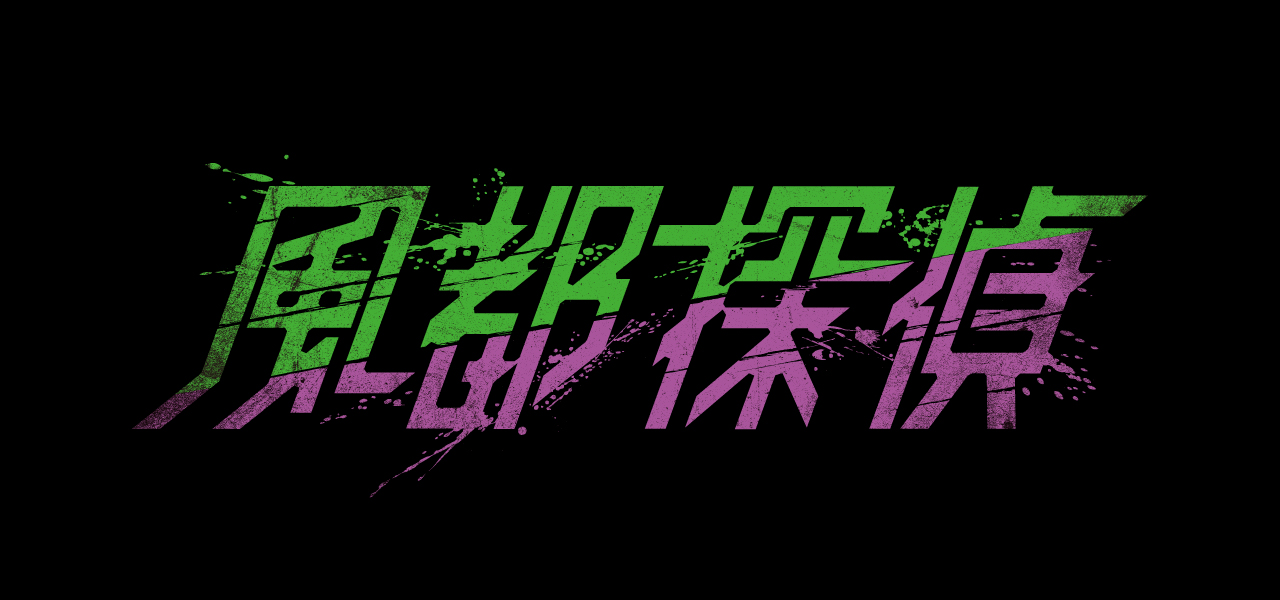 2021年4月8日

"Futo Detective" animation decision!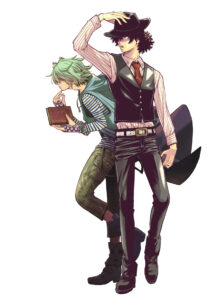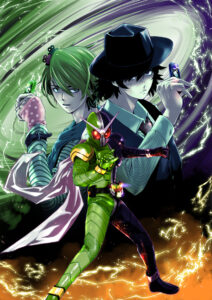 In commemoration of the 50th anniversary of Kamen Rider's birth, it has been decided to animate "Futo Detective", which is being popularly serialized in "Weekly Big Comic Spirits" (Shogakukan).
"Futo Detective" is set in the wind town "Futo", and it is a story in which buddy detectives Shotaro Left and Philip, who are "alone as two people", solve a case.
In 2009, while taking over the settings and worldview depicted in the TV program as a legitimate sequel to "Kamen Rider W (Double)" which was televised as the 11th work of the Heisei Kamen Rider series, in addition to the familiar members who take them around, a mysterious beauty "Tokime" appeared. It depicts the new success of Kamen Rider W in confronting the mysterious incident that occurs.
It is the first animation of the Heisei Kamen Rider series. Please look forward to the anime "Futo Detective".