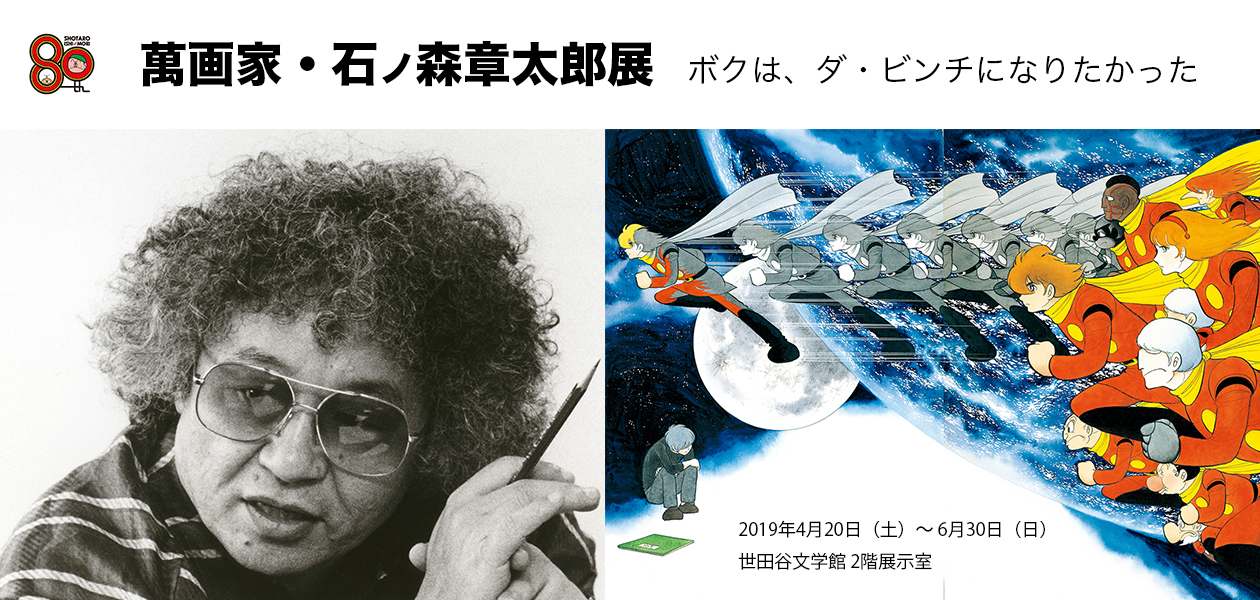 January 23, 2019

"I wanted to be da Vinci" "Acupuncture painter Shotaro Ishinomori exhibition" A planning exhibition will be held at the Setagaya Literature Center! ! !

At Setagaya Bunkakan, I will display original drawings and materials by Shotaro Ishinomori, and introduce a trajectory that has evolved the manga into a "painting" as a multimedia that can express all kinds of events.

「The plan was "Shotaro Ishinomori's view of life itself, which spreads while being related to all human activities such as education, culture, and social phenomena. It is a project exhibition that reaffirms the diversity and foresight of a painter-in-law, Shotaro Ishinomori, who has been recognized as a Guinness World Record for the world's largest number of published comics drawn by an author. . Please take a look! ! !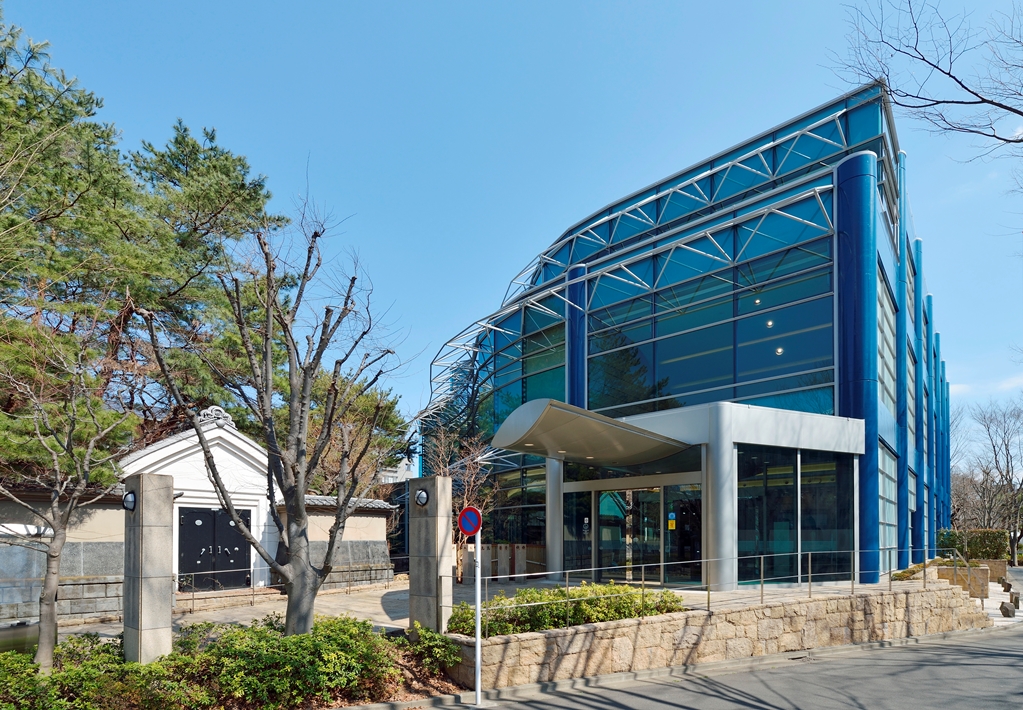 【Venue】 Setagaya Literature Museum 2F Exhibition Room
〒157-0062 世田谷区南烏山1-10-10  TEL:03-5374-9111 
  https://www.setabun.or.jp
[Holding period] April 20 (Saturday)-June 30 (Sun), 2019
Opening Hours: 10: 00-18: 00 (Exhibition entrance and Museum shop until 17:30)
【Closed day】 Every Monday (Open on Mondays and closed on next day)
【View fee】 General 800 yen (640 yen), Senior high school student ・ 65 years old or older 600 yen (480 yen), Person with a disability certificate 400 yen (320 yen) Junior high school students and below free
※ () is group discount.
※ April 20 (Saturday) is free of charge.
※ Free on April 26 (Fri), over 65 years old.
※ On June 1 (Saturday), the viewing fee is free with the local event.
【主催】(公財)せたがや文化財団 世田谷文学館
【Special Cooperation】 Ishimori Production Co., Ltd.
【Cooperation】 Ishinomori Munma Ginko · Co., Ltd. Manufacturing town development Manaburu · Shotaro Ishinomori Furusato Memorial Museum
【Support】 Setagaya Ward · Setagaya Ward Board of Education etc.